"A Journey to the center of the earth" is an interactive exhibit made for children. Based on Emotion, Immersion and Partizipation, young students get to know how our world looks from the inside and which mysteries are hidden in the depths of out planet.
#exhibitiondesign #learnsmart 
In this project the goal was to get to know the basic relationships within the realm of human-computer interaction and the information design.
Basic forms of interaction and media-specific design problems, information architecture, information and data visualization, relationship of text, image and animation and prototypical implementation or simulation.

Children, but also adults learn best when they are  interested in the topic. That increases the willingness to absorb and also to reproduce knowledge. The project should fascinate and remain in the visitors mind.

With reading or listening only, just a small part of the information remains in memory. By participating, a better learning environment is created subconsciously.

We wanted to create an exhibition were the users can can dive into another world. Being able to explore a foreign environment was one big goal for this project.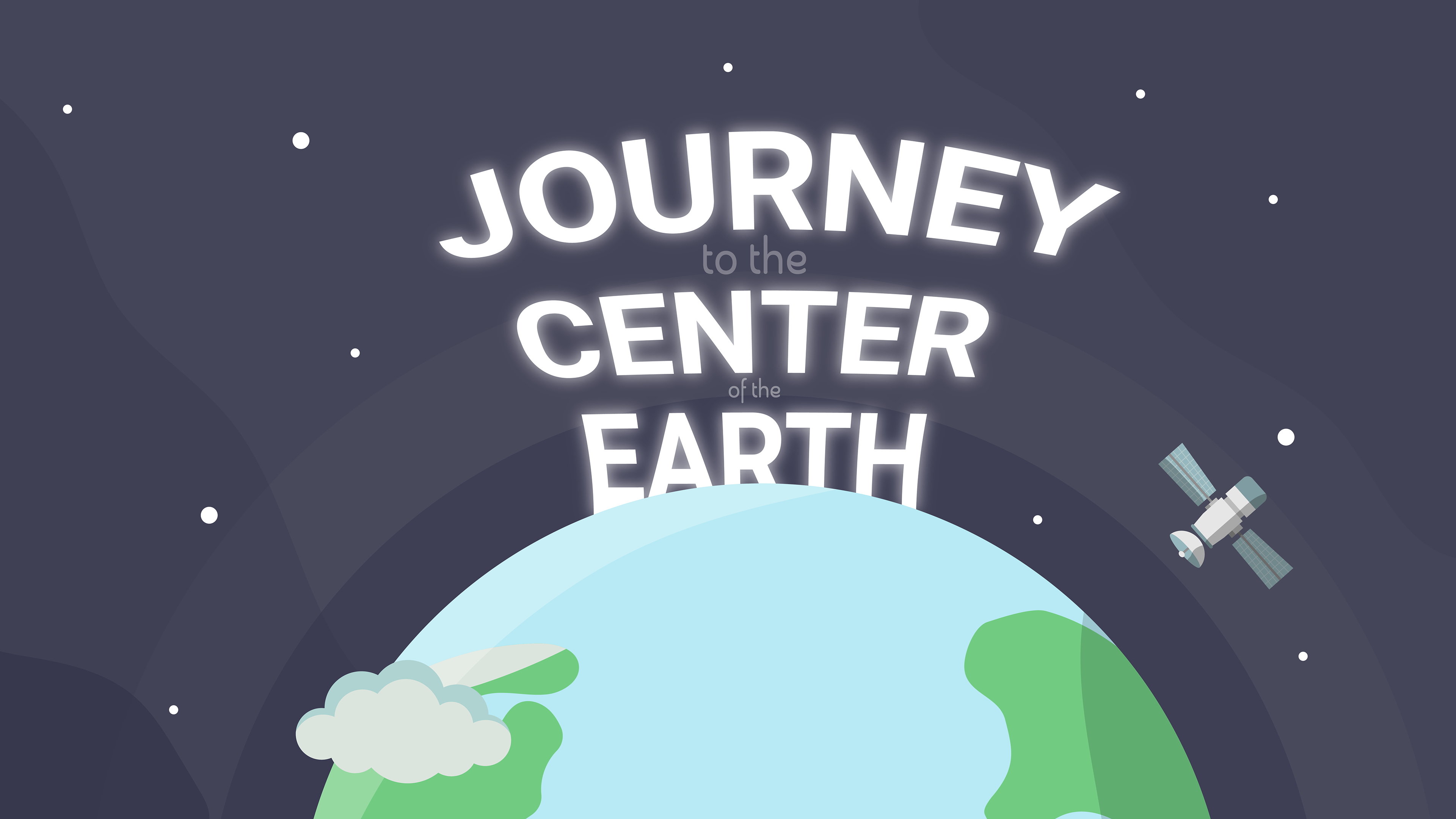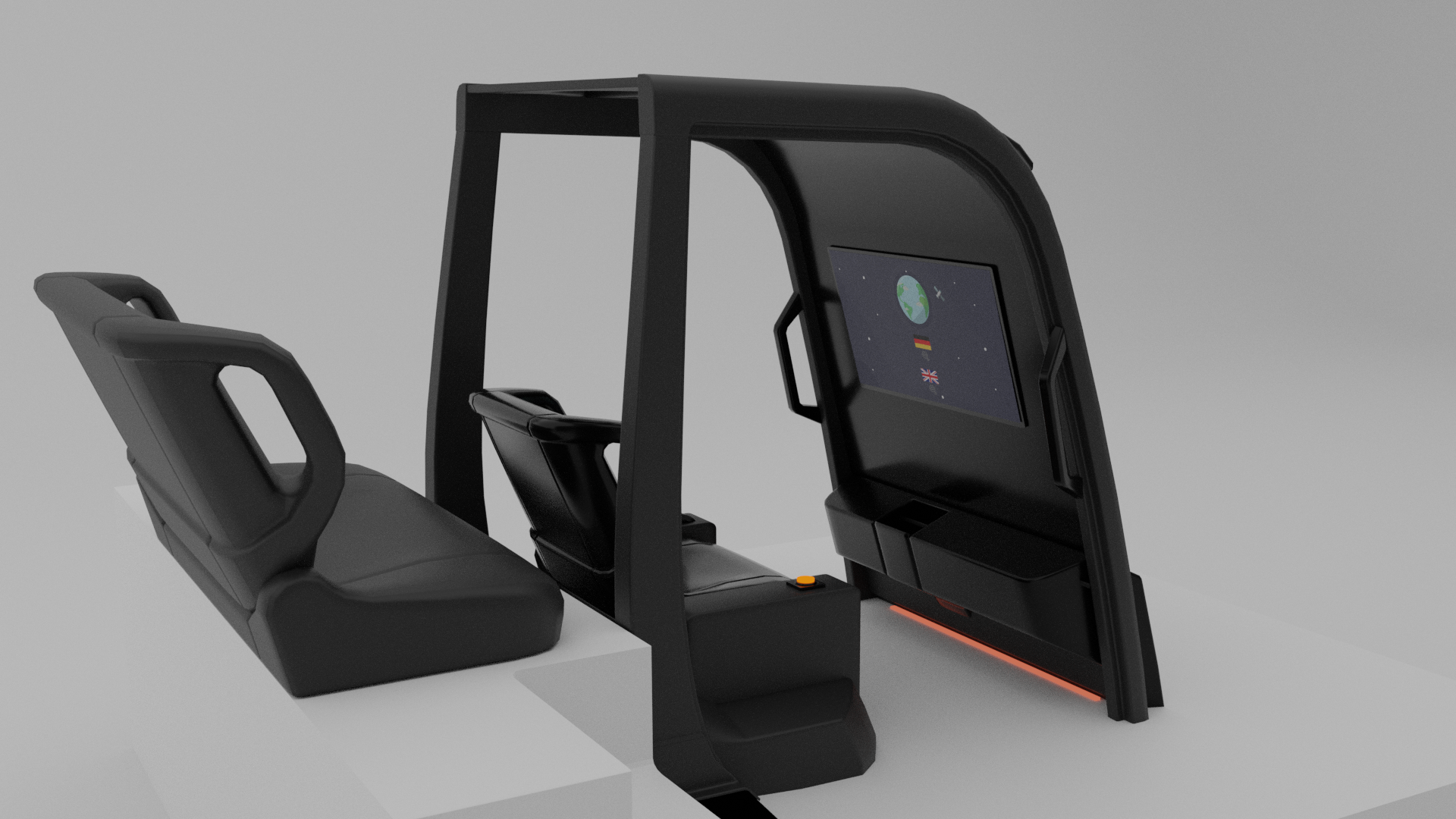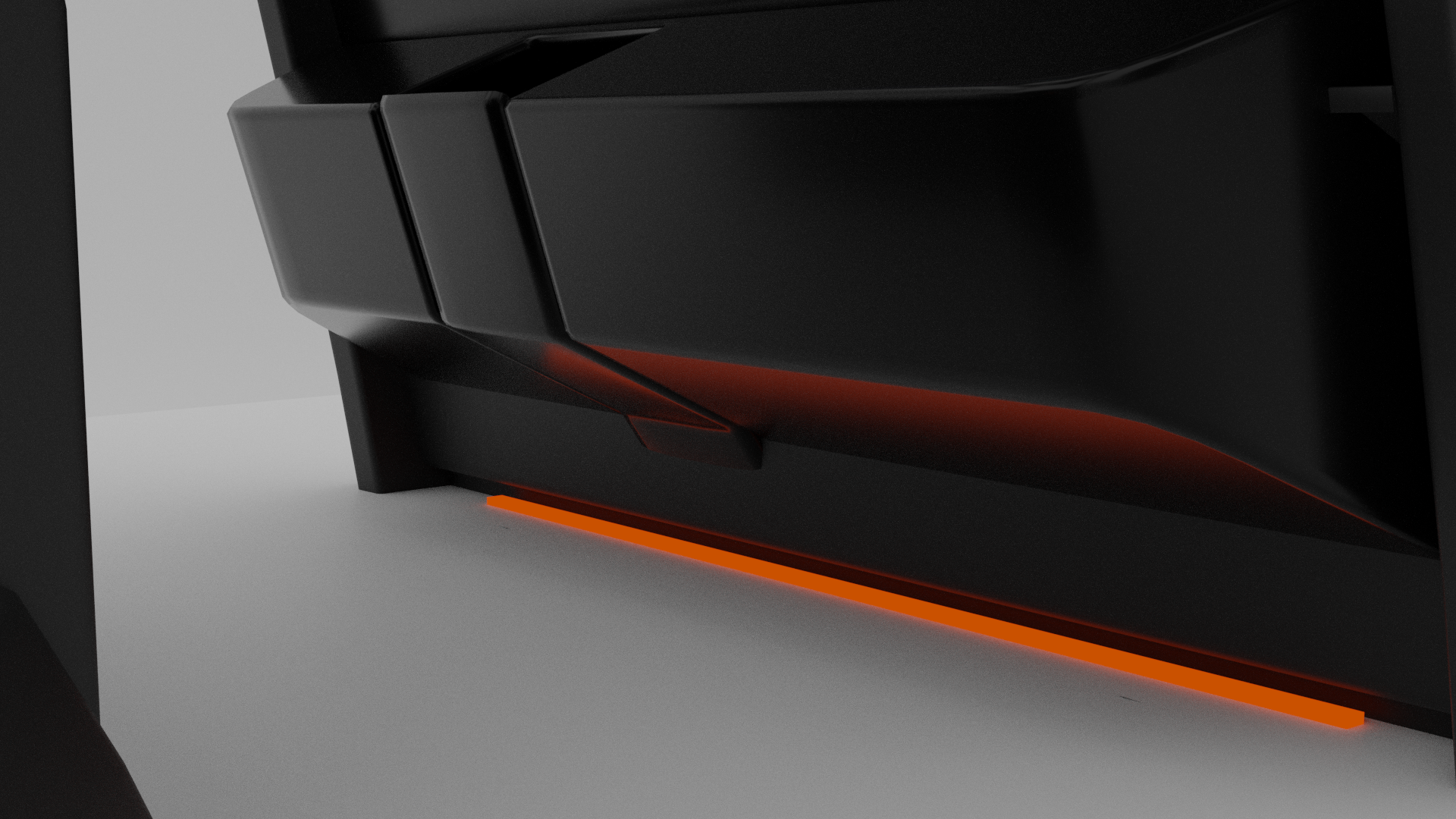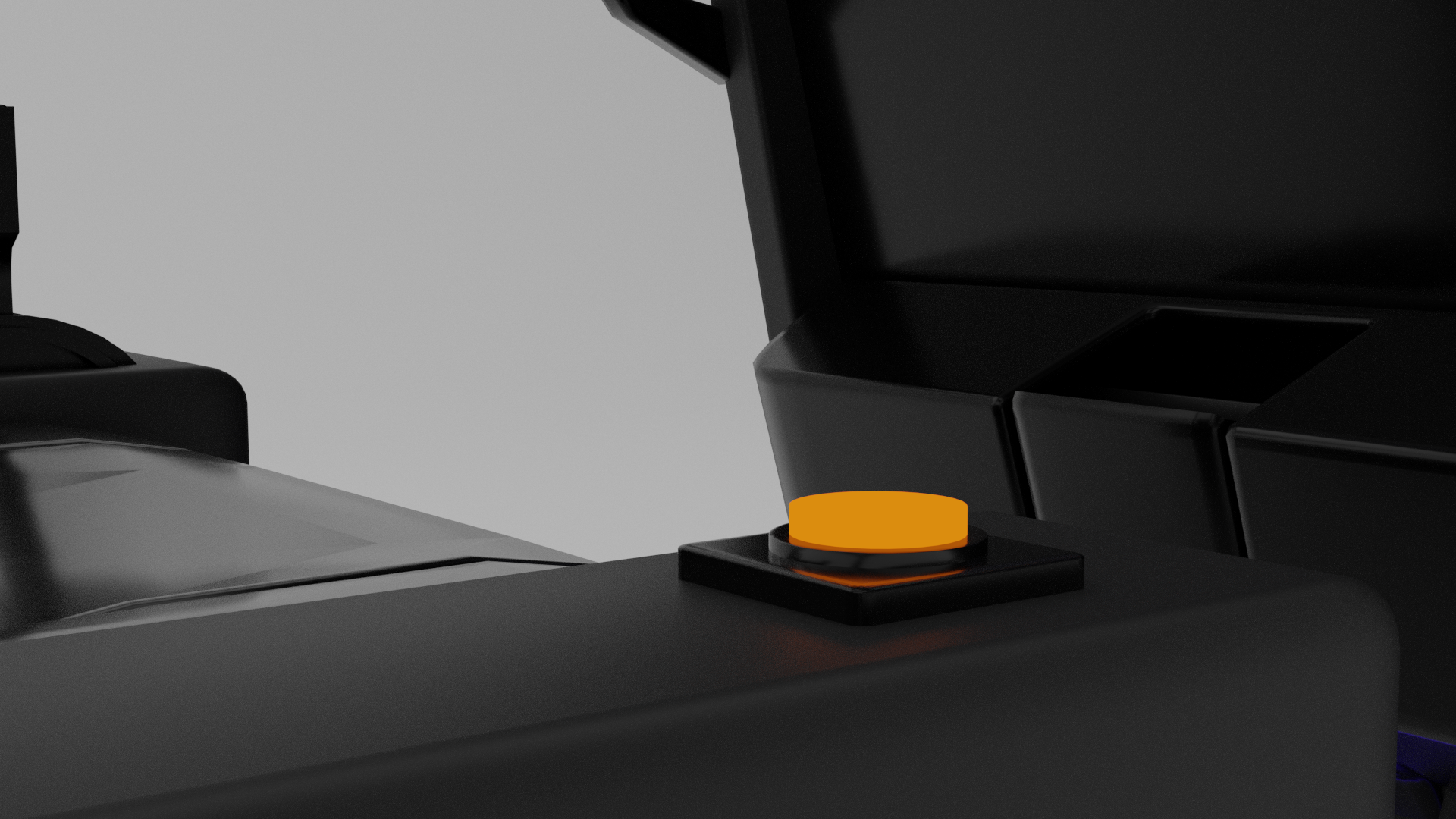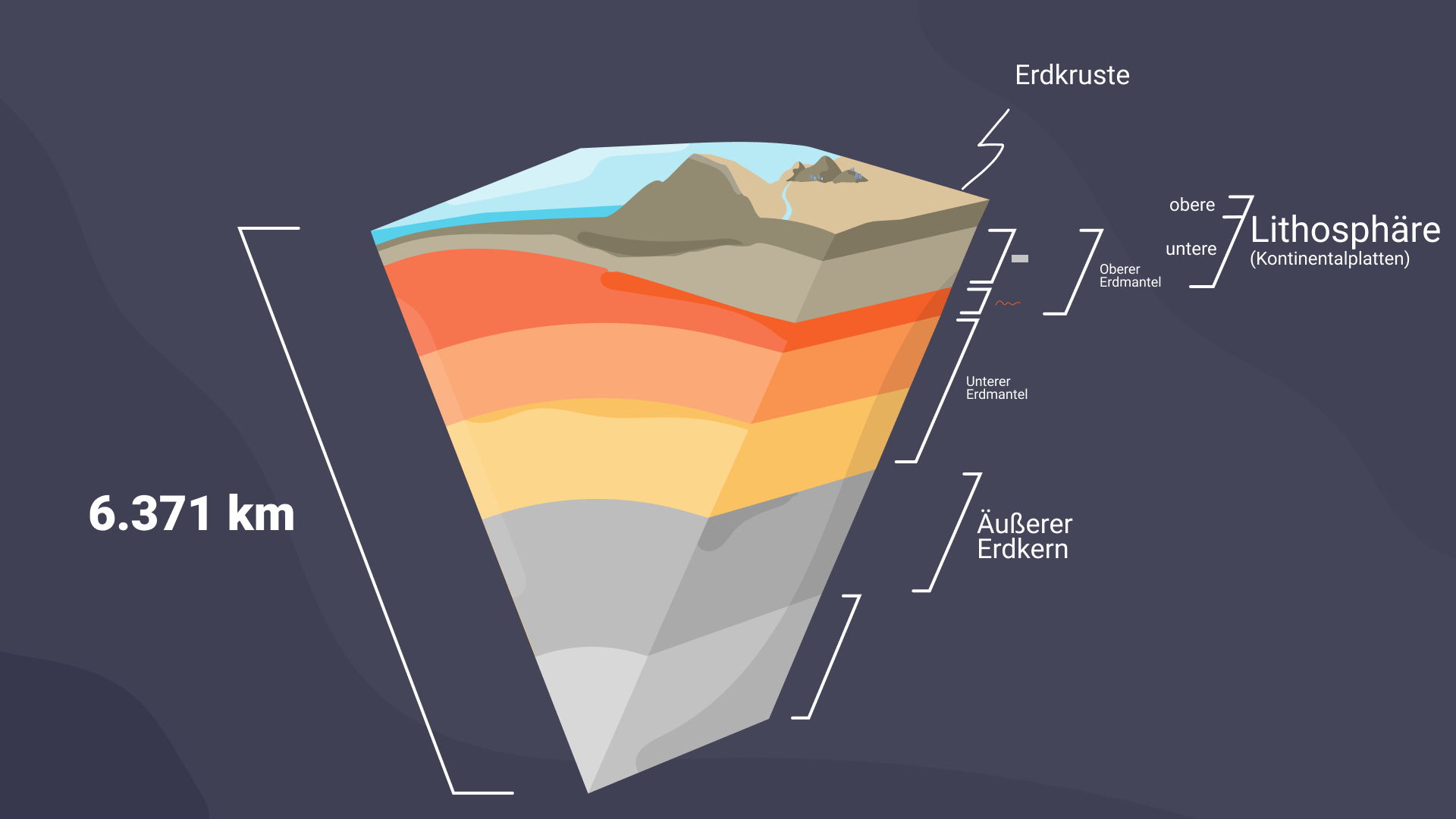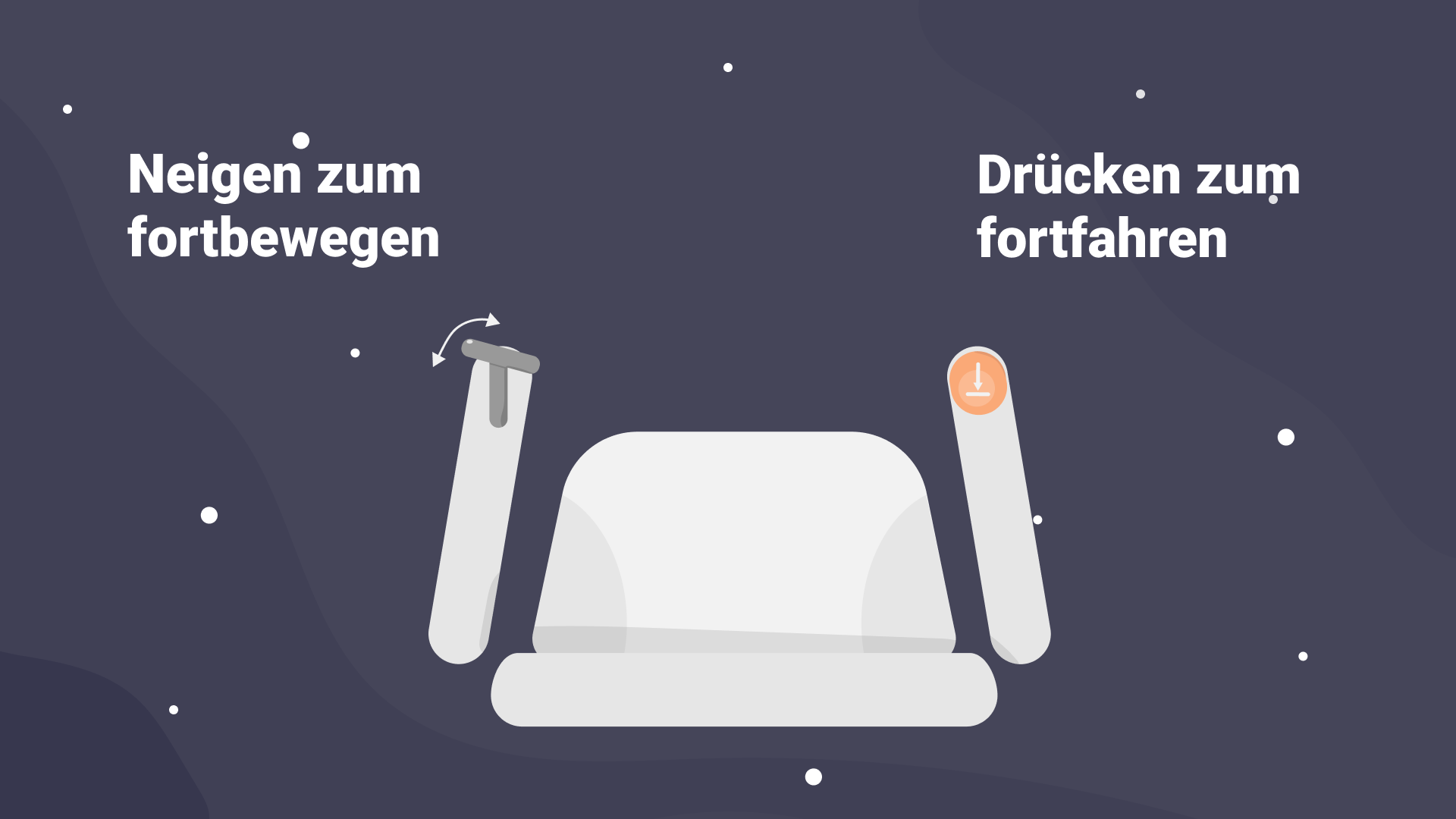 Team: Pius Burkhart, Niklas Moldan
Semester: 2
Course: Interactive Communication Systems