Good nutrition starts with good shopping. QuitMeat is an application that helps users to go without meat. It tackles the actual problem of unhealthy and not sustainable nutrition, bad shopping. With help of QuitMeat you can explore new recipes and a new way of living.
We worked on a redesign of a smartphone application. We learned to understand and define the user and their user needs, analyzing the context, the competition and how to reorganize the information structure and its access. Optimized user flows were created and user-relevant functions were added. 
Understand existing flows and functions. Define user needs, goals and current problems.

Build low-fidelity clickable prototypes to test the information architecture, navigation-, and interaction design.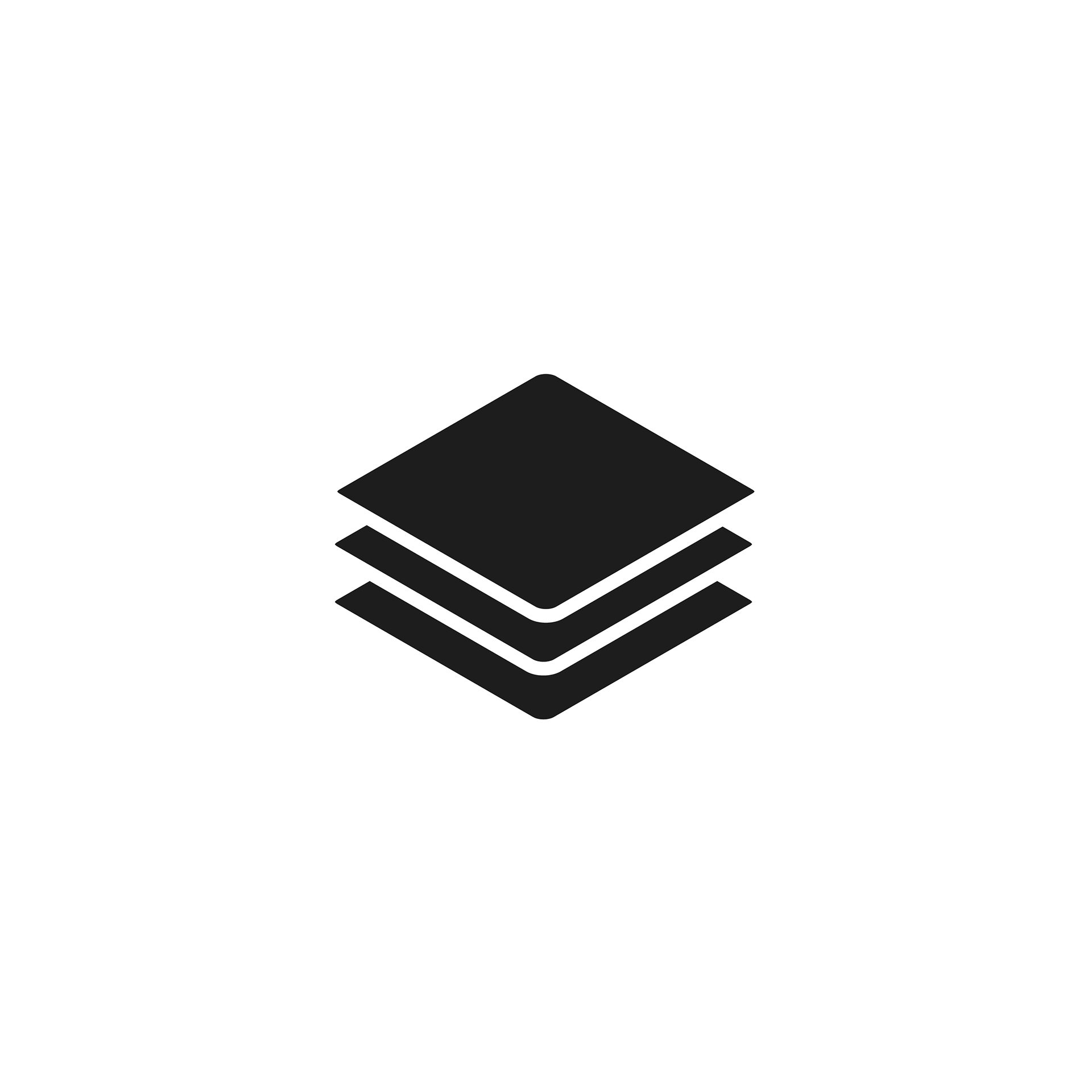 Implement information-, and visual design. Also as the behaviour and transitions of screens and clickable elements.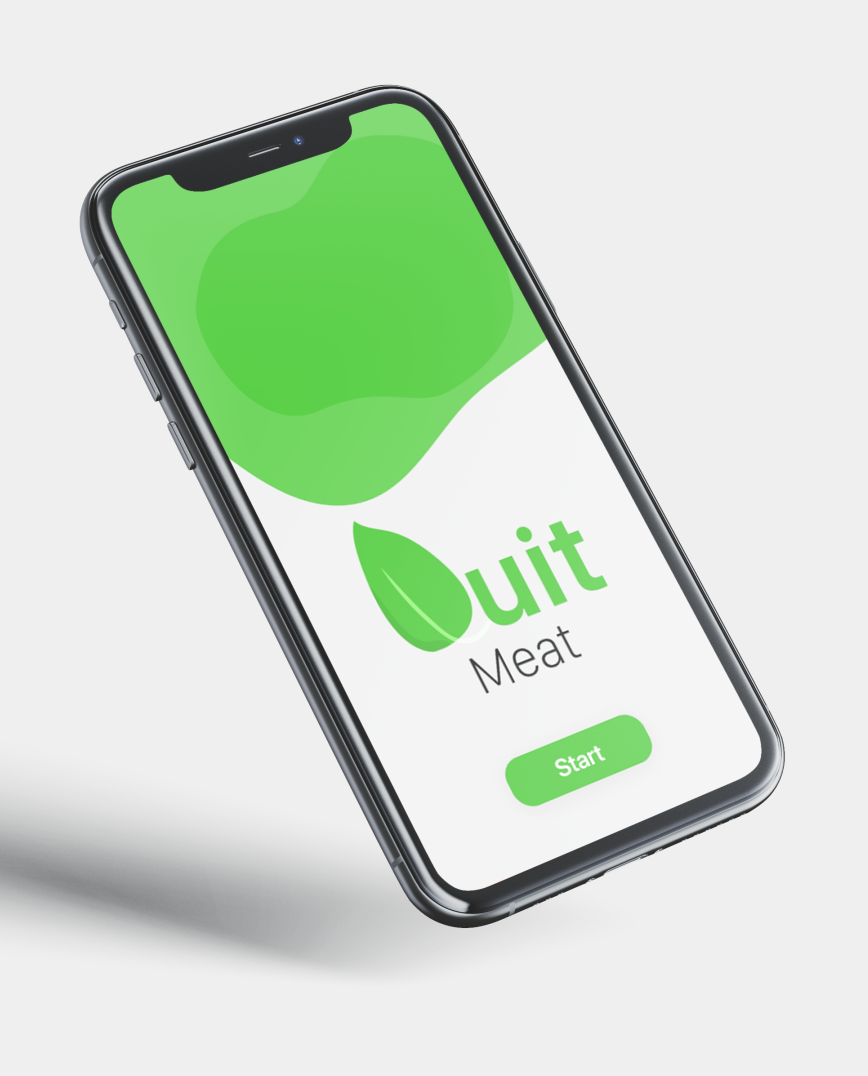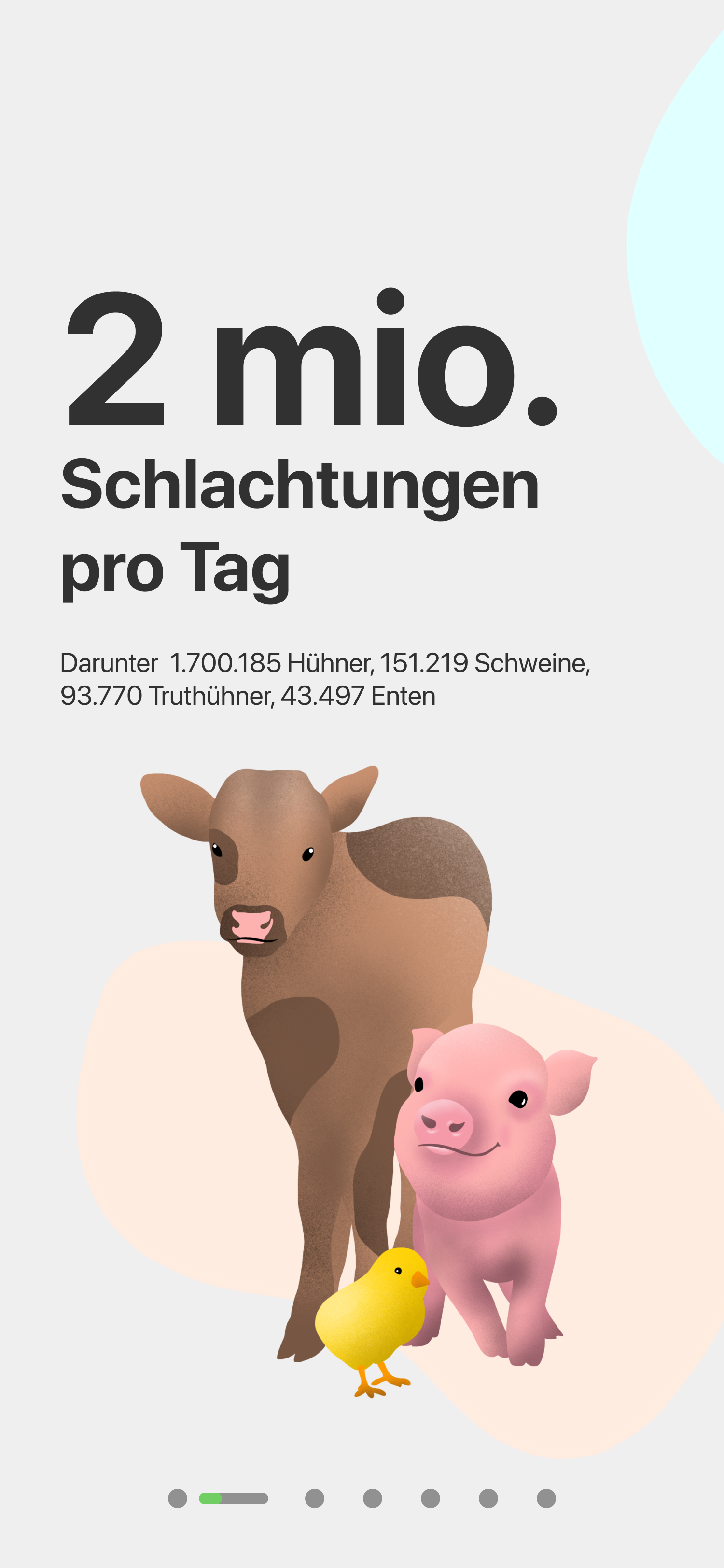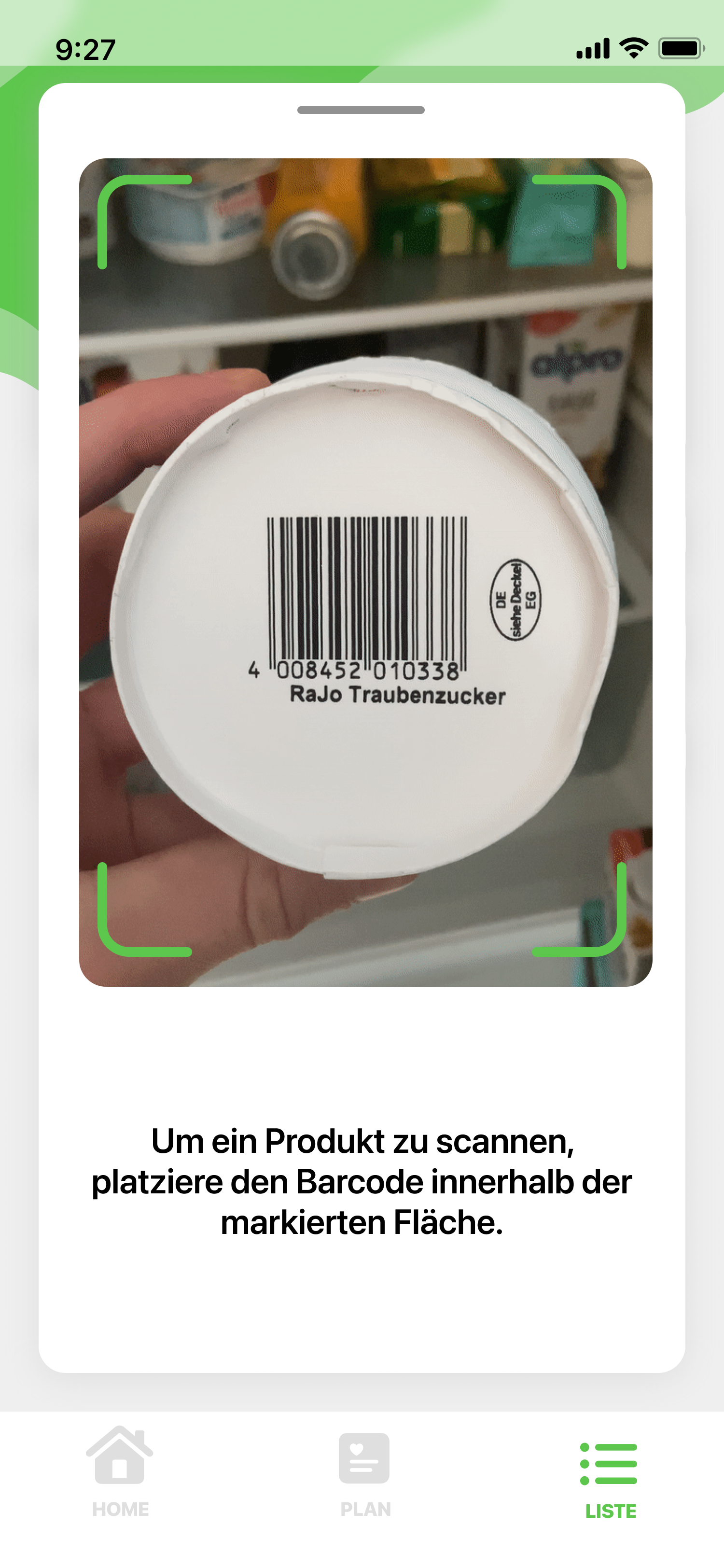 Team: Lara Engelbrecht, Luke Lips, Pius Burkhart, Niklas Moldan
Semester: 3
Course: Application Design